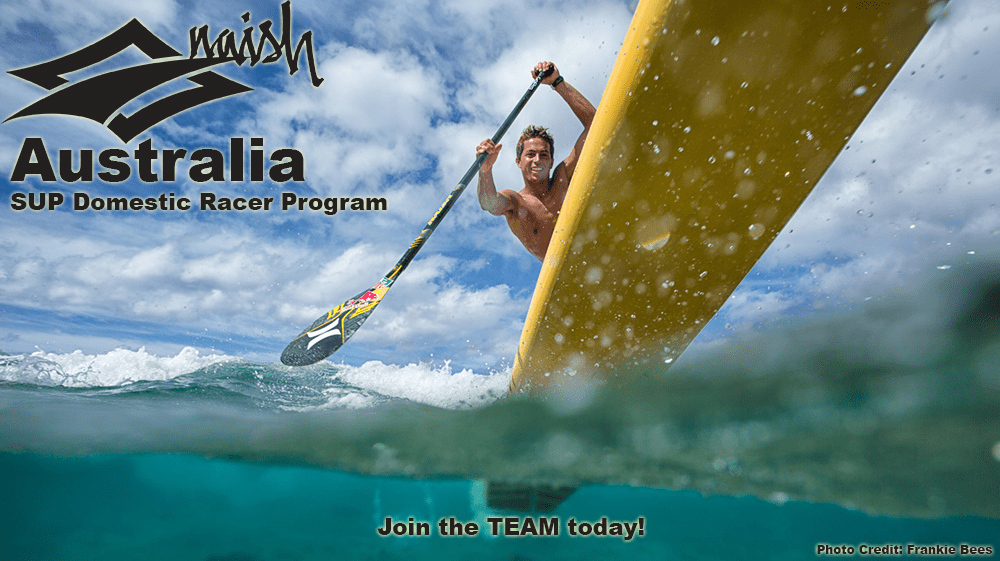 We are not currently accepting Team Rider applicants. Way may again in the future, so feel free to check back.
We want to take you to the next level. Passionate paddlers and dedicated racers are invited to join the Naish Team in receiving Team Rider pricing.
Participation is easy. Simply fill out the fields below and hit submit, this will populate an email, hit send and we'll be in contact shortly.
Compete with the Best
These dedicated race shapes are built to plane quickly, glide like butter and maximize the power behind each stroke.
Engineered for maximum efficiency, The Naish Maliko is built to maintain momentum, combat turbulence, prevent fatigue and provide the most direct power transfer from stroke to stroke for prolonged endurance and maximum speed.
Put your board to work for you. Join Kai Lenny, Casper Steinfath and the rest of the Naish Team in clocking your fastest race times with the best performance-optimizing race shapes on the market.
FAQs
Q: Who can participate?
A: Anyone ready to take their racing to the next level is invited to join.
Q: How do I get started?
A: Simply fill out the form to be contacted by a Naish representative.
Q: What products can be purchased through the SUP Domestic Racer Program?